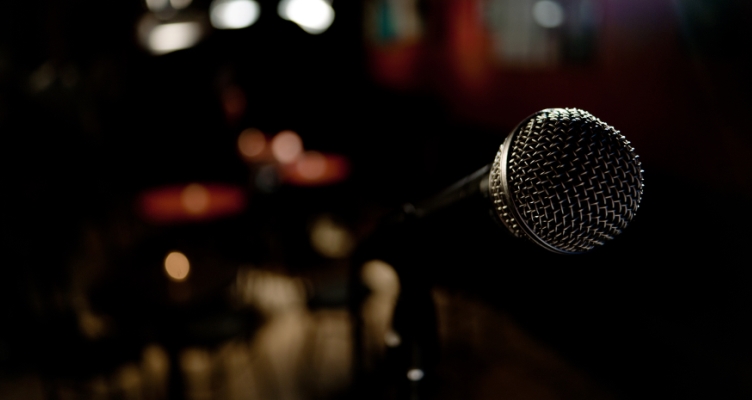 Congratulations to subscriber Brenda Laurance, the winner of this giveaway!
Comedy Night is coming again to Vino Bella, with a fresh set of three acts. We recently attended and had a great time.
And here's the best part — you can score some comedy magic for free. Totally gratis. Claude Blumenzweig, the owner of Vino Bella, has generously partnered with Issaquah 360 to offer a prize of two comedy night tickets to one of our lucky email subscribers.