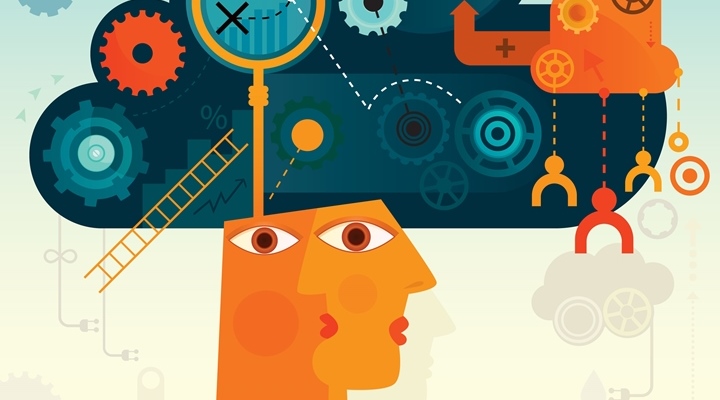 Abbreviated Explanation about Washington Broker Agency
Brokers can work for either buyers or sellers.
You should have someone represent you.
It's free, in almost every case, for buyers to have representation if they are buying a listed property.
Piece of advice: whether you're a buyer or a seller, be careful what you say to whom, it might be used against you in a negotiation. Only your broker is required to be loyal to you.