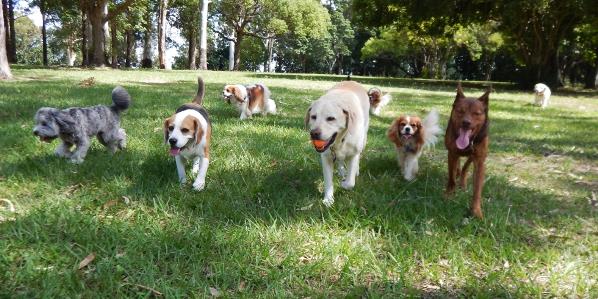 Get ready to register your doggies, friends and families for the first ever Walk 'n Wag at Lake Sammamish State Park, 10 a.m. to noon on March 19.
Park Rangers have created an intriguing 5k trail for dogs and walkers to explore the park. An optional 3k all-access trail will also be available. All dogs must be on a leash.
Early registrants will get a commemorative Walk 'n Wag t-shirt. Registration is $15 for children 16 and younger, $20 for adults, or $50 for a family of four. Register by Feb. 29 to get the free t-shirt.
To register, go to www.EventBrite.com and search for Walk 'n Wag. March 19 is a "free day" at the park so there will be no parking fee.
Walk 'n Wag is sponsored by VCA Animal Hospital, presented by Friends of Lake Sammamish State Park. Walk 'n Wag proceeds will benefit the new all-accessible playground coming to the park this summer.