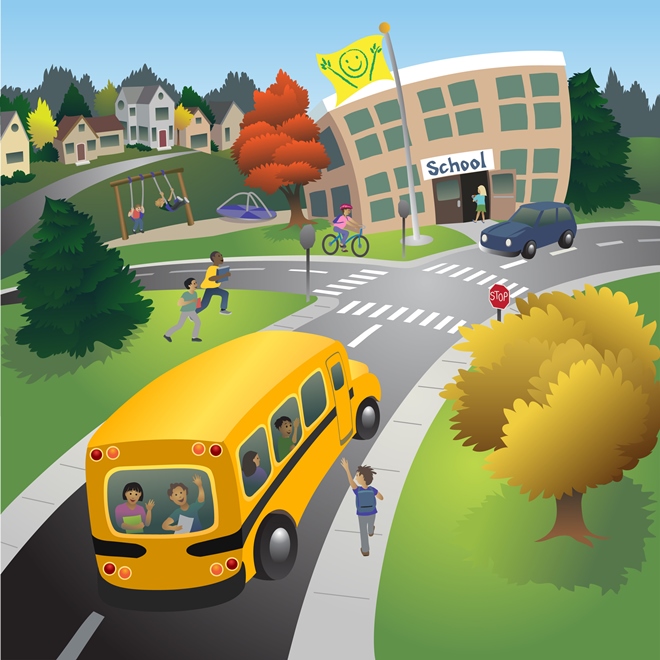 Issaquah School District serves a large area including Issaquah and parts of Renton, Bellevue & Sammamish. The district is led by Ron Thiele as superintendent.
Currently, it has 15 elementary schools, five middle schools, an alternative high school and three comprehensive high schools.
It also provides the academic services for nearby Echo Glen Children's Center, a treatment facility for younger male offenders and all sentenced youthful female offenders.
The Issaquah Schools Foundation is a private, non-profit 501 C (3) organization founded in 1987 to provide materials and program support to the district's schools. The foundation works within the community to provide financial and other support to the District. Together, they drive resources to help all students achieve the promise of their academic potential. The annual operating budget now exceeds $1 million annually. This is an excellent display of the support the district has within its community.
The district operates under the direction of the Office of Superintendent of Public Instruction (OSPI). The current OSPI report card for the district can viewed online.
Parents of students in Issaquah School District have been surveyed annually for more than ten years. Almost nine in ten parents (89%) grade the Issaquah District's performance an A or B, which is significantly more than in 2012 (85%) or 2003 (33%). The level of "A" grades given to the District increased significantly during the past year, from 35% of parents in 2012 to 44%. Almost nine in ten parents (88%) now give their oldest child's neighborhood school an A or B grade, which is significantly more than in 2012 (83%) or in 2003 (71%).
The school district office are at 565 NW Holly Street, Issaquah, WA 98027. The main telephone number is 425.837.7000.
The school district provides online information to find your school and bus route, including Activity bus routes.
Elementary schools

Middle schools
High schools