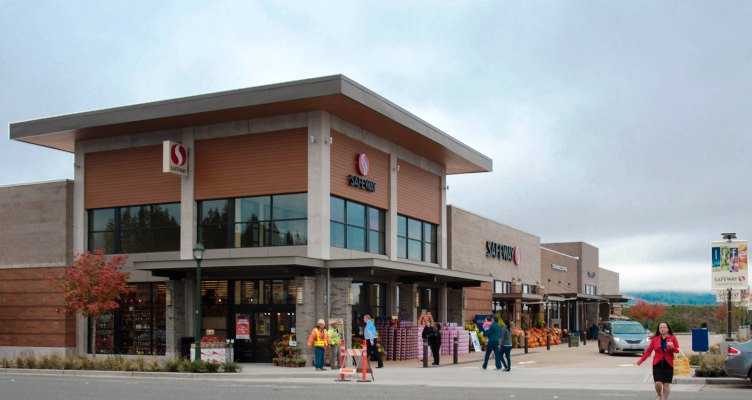 The Safeway is the only grocery store at the Issaquah Highlands. It is very attractive.
With three QFC stores and one Fred Meyer store, all of which are owned by Kroger, Issaquah has been a Kroger town. An Albertsons store closed in 2008. The only other grocery stores have been one Safeway, Trader Joe's on Gilman and PCC. No longer.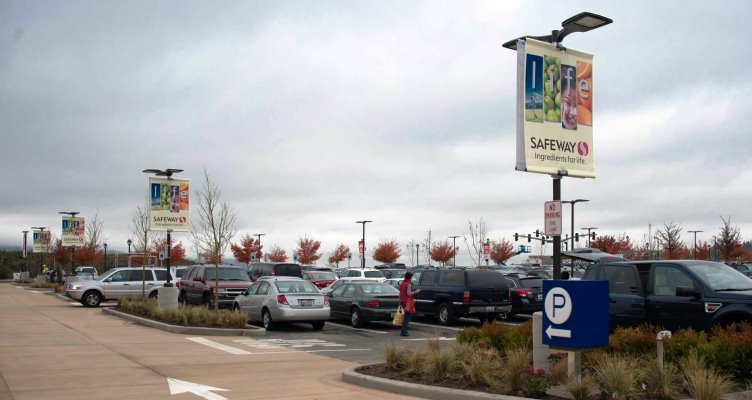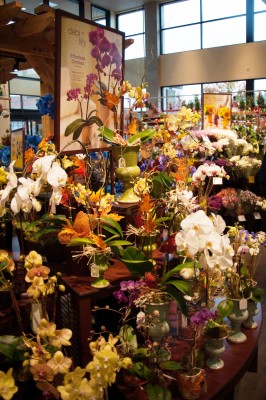 The custom-designed store features a Starbucks kiosk, full-service deli and salad bar, pharmacy, bakery with open-flame hearth oven, sushi station, more than 3,000 organic and natural products, plus dining areas and dozens of other services.
The Starbucks kiosk includes a decent sized seating area, comfortable chairs, a meeting table and a fireplace. An exterior dining area has a nice fireplace. From layout to product selection and service offerings, Safeway tailored the 47,509-square-foot store to meet the needs of residents of the Issaquah Highlands and Plateau.

Starbucks Kiosk
Starbucks Seating
Floral
Organic
Meats
Pharmacy
Bakery
Salad Bar
Exterior Seating & Fireplace
Exterior Seating & Fireplace