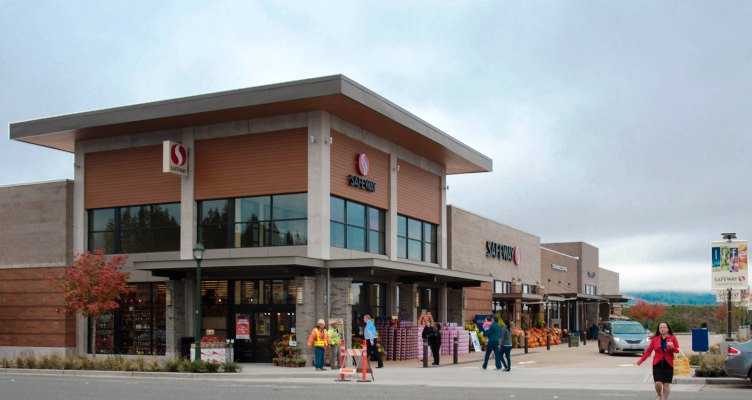 The Safeway is the only grocery store at the Issaquah Highlands. It is very attractive.
With three QFC stores and one Fred Meyer store, all of which are owned by Kroger, Issaquah has been a Kroger town. An Albertsons store closed in 2008. The only other grocery stores have been one Safeway, Trader Joe's on Gilman and PCC. No longer.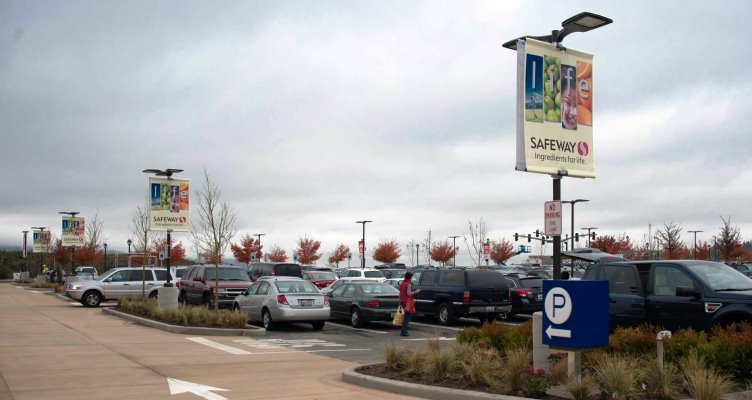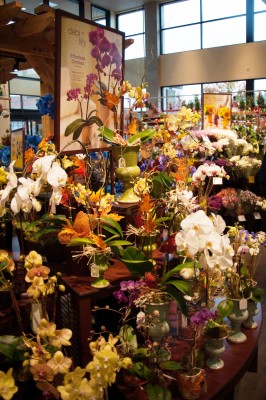 The custom-designed store features a Starbucks kiosk, full-service deli and salad bar, pharmacy, bakery with open-flame hearth oven, sushi station, more than 3,000 organic and natural products, plus dining areas and dozens of other services.
The Starbucks kiosk includes a decent sized seating area, comfortable chairs, a meeting table and a fireplace. An exterior dining area has a nice fireplace. From layout to product selection and service offerings, Safeway tailored the 47,509-square-foot store to meet the needs of residents of the Issaquah Highlands and Plateau.

Starbucks Kiosk
Starbucks Seating
Floral
Organic
Meats
Pharmacy
Bakery
Salad Bar
Exterior Seating & Fireplace
Exterior Seating & Fireplace
P.S.
Are you interested in answering the question, "What's it like to live in Issaquah?" Get The Guide.
The Marshall family used it to answer that question.
Don and Nikki used it to figure out their Issaquah commute because it played a key role in determining where they wanted to live.
Dylan and Fan used it to learn which Issaquah neighborhoods and school boundaries fit their budget.
Tristan and Chandra used it to identify which Issaquah home styles they preferred.
Liz and Drew applied a strategy from The Guide that allowed them to find a home that worked for them--even in a market with low inventory.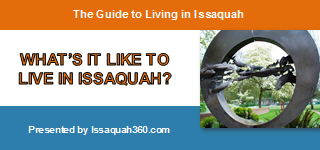 Each of them used The Guide–The FREE Guide to Living in Issaquah. You can too. See the yellow button? Click it. There, you can decide if The Guide is for you.
P.P.S.
If you like what you see on Issaquah 360, but you're not ready for The Guide, register below for Free Updates directly to your inbox so you never miss a thing in Issaquah.
We promise to never spam you or to share or rent your email address. You can unregister anytime by using a link in each message.