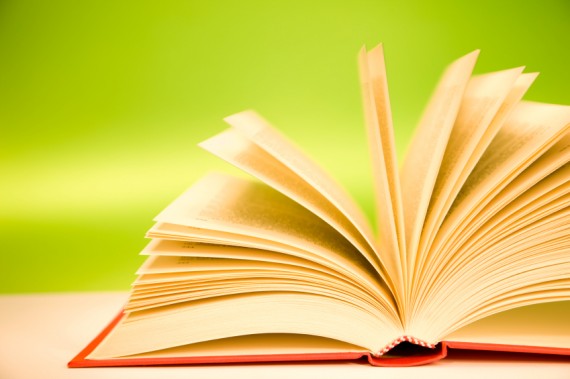 For such a small community, there's a lot to know about Issaquah and books. This article explores books written about Issaquah and books by Issaquah authors.
Issaquah History
Issaquah's history is colorful and particularly well preserved.
Issaquah Washington is part of the nationwide Images of America series. It is a visual history compiled by the Issaquah Historical Society staff and volunteers and draws on the Society's collection of more than 2,000 photographs. It is available from Amazon or from the local Barnes & Noble store.
Over the decades there have been numerous history books published that are no longer in print. Many of them can be purchased from the Issaquah History Museum.

Issaquah Hiking
Day Hiking: Snoqualmie Region (Done in a Day) includes 18 day hikes in the Issaquah Alps and 40 or more within one hour away. Published in 2007. Amazon.
Best Winter Walks & Hikes: Puget Sound, 2nd Edition includes an entire section on the Issaquah Alps. Published in 2002. Amazon.
Issaquah Authors
Black Air is a novel written by Issaquah author Clark McCann. Combat veteran Tom Shepard, competing in the world paragliding championships in Mexico, crosses a local drug dealer and is jailed for a murder he didn't commit. Author McCann paraglided from Issaquah's Poo Poo Point for the first time at age 63. Amazon.
The Other Side of Heaven is a romance novel co-written by Deborah O'Neill Cordes of Issaquah, who with her writing partner, writes under the pseudonym Morgan O'Neill. Follow their twenty-first century heroine, Gwendolyn Godwyn, as she battles for acceptance, honor, justice, and love in war-torn tenth century Italy. Crimson Romance.
Dream Jumper's Promise is a novel by Issaquah author Kim Hornsby. Tina Greene suffers multiple struggles: the loss of her husband at sea, an unstable friend, an old lover's reappearance and watery nightmares that may or may not lead her to her husband's body. Amazon.