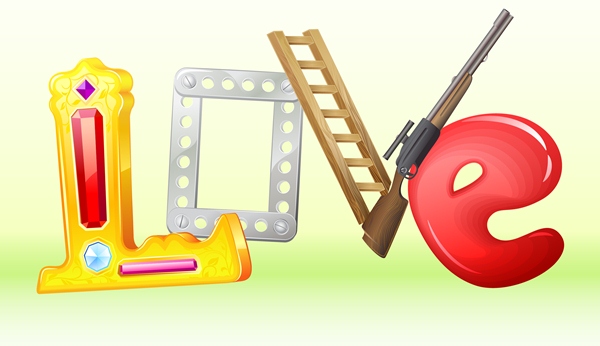 Today, the City of Issaquah issued its decision permitting Bigg Dogg Firearms to open its fire arms dealership as a home based business in Olde Town Issaquah.
Michael Marinos is now able to establish a business selling rifles and handguns over the internet and delivering them to customers from his home. He is a former member of the US Navy and is currently deployed in Afghanistan as a defense contractor.
The approval comes notwithstanding some considerable negative comment from neighbors. The opposition has been the subject of articles in The Issaquah Press and the Issaquah-Sammamish Reporter.
Laura and Bob Foreman were even concerned enough that they wrote an opposition letter to the editor of The Issaquah Press. They live near the top of Squak Mountain.
I wondered if this was a good thing or a bad thing. I decided to try looking at it from the perspectives of the various people involved.
Of course, for Mr. Marinos, this decision is a good thing. Now he has an opportunity to build his business. He says he needs a place to start and that when he has grown it enough, he'll be able to move it to a commercial location. Marinos is probably also celebrating freedom in America. He gets to exercise his freedoms from home.
The neighbors may think it is a bad thing. Is it? Marinos says he will have at most 4 visits a month. Issaquah's home based business codes permit up to 10 visitors a day. Fed Ex and UPS already make deliveries in the neighborhood. What will neighbors see? Probably not much different from what they see now.
Neighbors expressed concerns about security. Would the guns attract crime? The police will be available if crime occurs. Would the guns attract more crime than diamond rings or art in nearby homes? Would the ammunition be a fire hazard? The permit does not allow ammunition to be sold, so that is not a concern. Would the operation be a hazard to children? Do these guns create more of a hazard than guns permitted in every home?
This afternoon, members and guests of the Issaquah Sportsman's Club blasted targets with a variety of guns. The shots echoed across town to our office in Olde Town. But in my nearly 20 years in Issaquah, I have never heard one word of concern about safety and that club. How would Bigg Dogg's business provide more risk?
Neighbors expressed concern about traffic. A neighbor could easily establish a home based bookkeeping business in the neighborhood, creating 10 visitors a day – and do so legally. That business would be far more detrimental to neighborhood traffic but would be unlikely to receive objections.
One neighbor suggested that of the 43 people who received notification from the City of the application, 37 of them expressed concern. But only a few came forward. For these people, this is a bad thing.
From the perspective of the City, they have received an application. The City code permits home based businesses. There are no restrictions against this type of business. It is not a retail store.
They have conducted the investigation and reviewed the application against all of its various codes and regulations. They have considered the various concerns raised by the citizenry. Now they have ruled in favor of the applicant. From the City, they have done a good thing – or at least the right thing, the thing that their rules determine.
So is this a good thing? I suggest that it is. The rights of one of our own should be determined by the rule of local law. Even though the crowd expressed fear and concern, the rule of local law has been upheld.
Now Marinos must go out into the world with his Bigg Dogg Firearms and win his personal war, the daily war required of every business to succeed.